Free shipping + Free returns. 90 days to fall in love.

Welcome to the world
of cloud-like comforters
Your bed can be your sanctuary.
Get that "ahh" feeling.
GET STARTED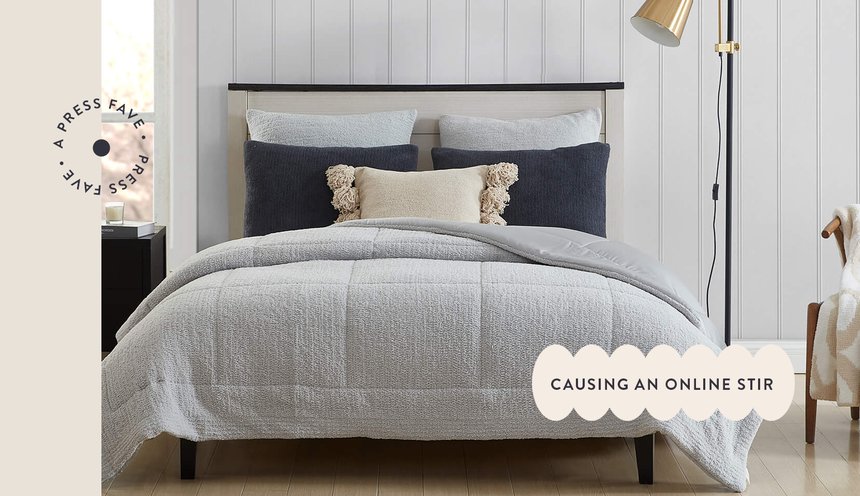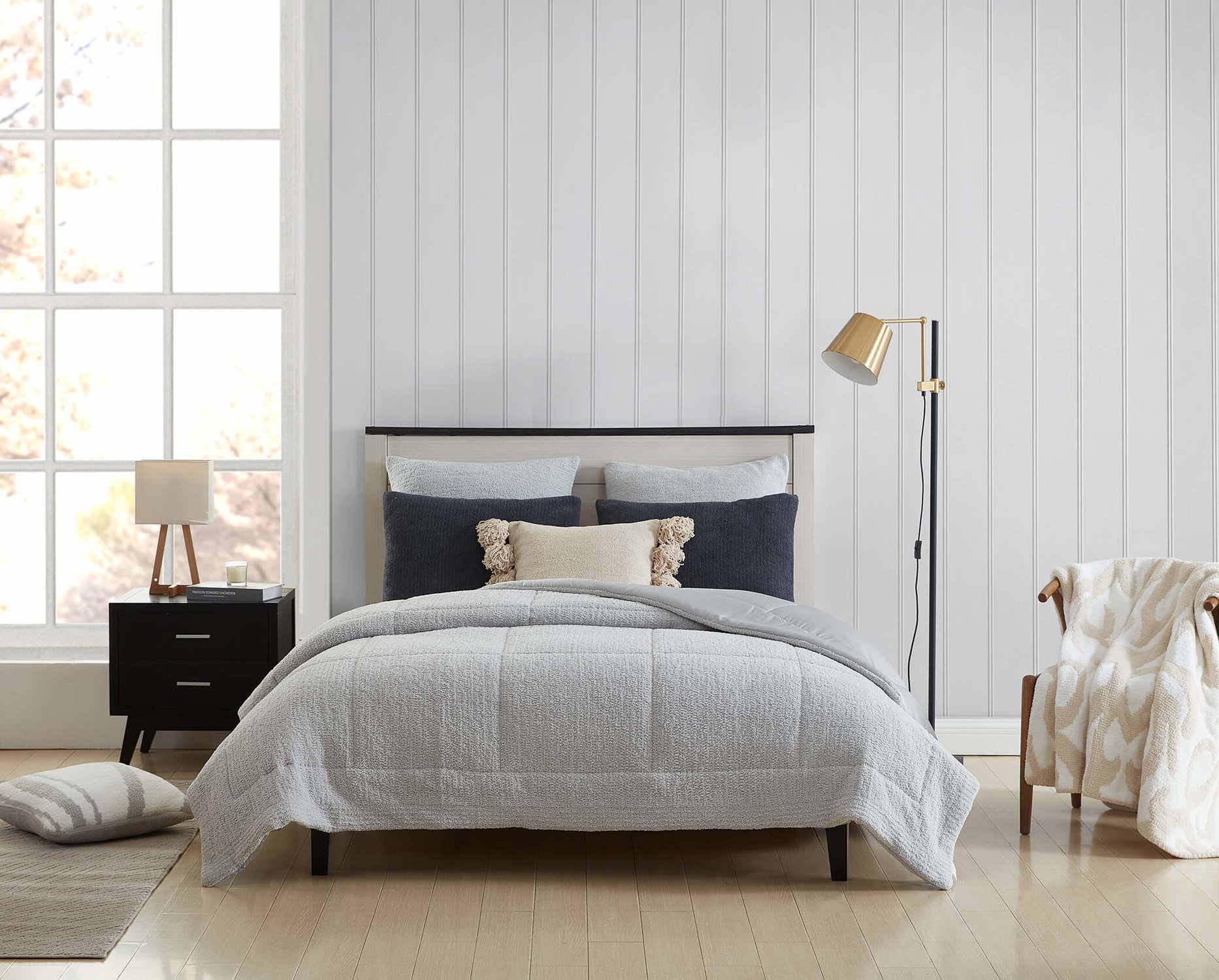 welcome to the world of cloud-like comforters
Your bed can be your sanctuary. Get that "ahh" feeling every single day (and night).
GET STARTED
These all-in-one bed toppers are the purest reflection of our obsession with soft. Warm and comfy but never stifling, with a cooling underside for that fresh top sheet feeling.
Let's break down the layers
On Top: Our one-of-a-kind Snug fabric is ethereally soft and huggable.
Inside: Plush and breathable filling made using 50 recycled PET bottles.
Underneath: A cooling layer of sustainable, hypoallergenic viscose from Bamboo.
Nothing compares to that cozy, safe haven feeling. Through carefully crafting our radically soft fabric blends, we've created comforters that not only spark joy but a deep sense of calm.
We started out creating blankets for luxury hotels, so we know what it takes to make high quality products that withstand washing and drying. Our comforters feel just as good after the 50th wash as they do after the first.
UP YOUR BEDDING GAME
Traditional performance beverages
MAde for everybody, everyday
It's a duvet, duvet cover, and flat sheet all in one.
UP YOUR BEDDING GAME
"Designed to be extra fluffy, but breathable"
Your dream comforter awaits
"Best Places to Buy Bedding"
"If you're looking for bedding that's unbelievably soft."
"The snuggliest blankets, throws, pillows, and beyond"
"Sunday Citizen is the GOAT of weighted blankets"